Description
GIFTS!!! 2 pairs of winter trekking socks and 1 pair of summer socks
The main features of the shoes:
– 100%, excellent quality leather.
– lightweight PU sole (polyurethane), resistant to chemical influences, thermo and wear-resistant. firmware + glue.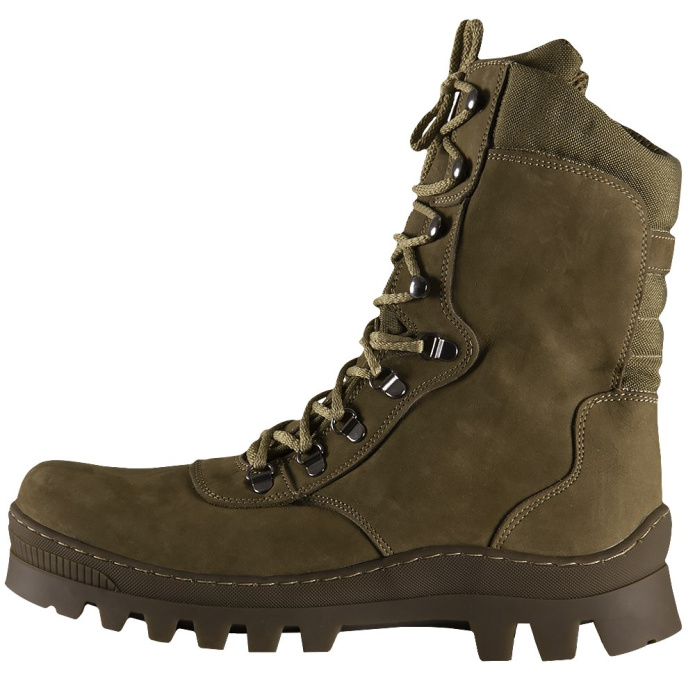 – the tread provides reliable grip.
– as waterproof as possible.
– tongue – deaf valve.
– Exceptionally high quality workmanship by modern technologies.
FABRIC MATERIAL AND COMPOSITION
Hydrophobic nubuck; 3D mesh faux fur.
SEASONALITY
Winter
PRODUCING COUNTRY
The model is designed and manufactured in Ukraine
APPLICATION
Security, paramilitary structures. Sport, tourism. Hunting and fishing. Military.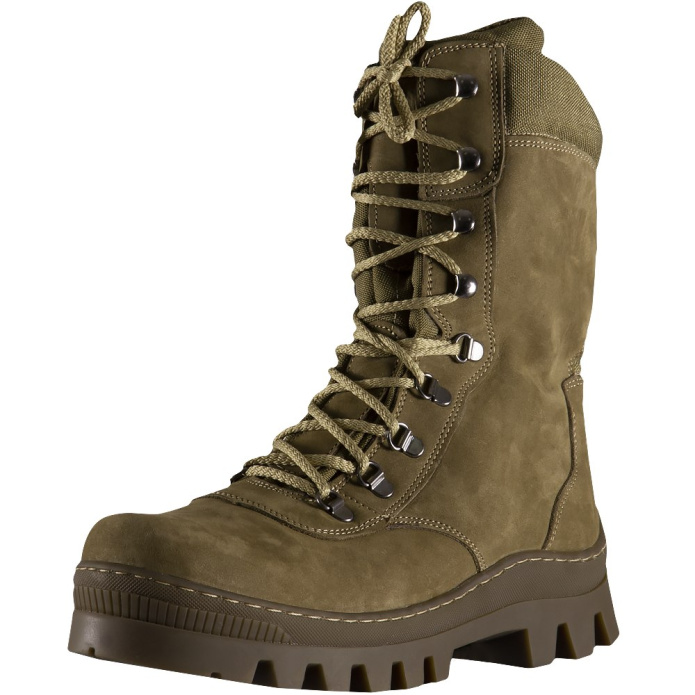 COLOR
Coyote
Available sizes:
41,
42,
43,
44,
45,
Contact:
Paweł: +48 795 244 917
            +48 888 576 333
Mateusz: +48 577 757 706