Description
We guarantee trouble-free replacement of an incorrectly selected size.
When placing an order, please provide the size and pattern. This will significantly speed up the shipping time.

Set of Bars in safari color, breathable, light, made of soft, noiseless material. The set is intended for use in the temperature range from +8 to +20 degrees. The set consists of trousers and a jacket.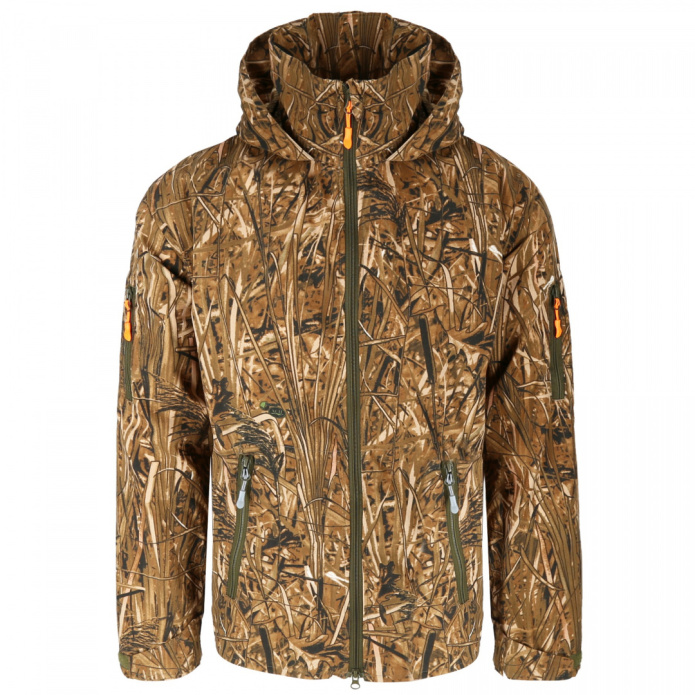 The set is intended for the following seasons: spring, summer, autumn.
Product advantages:
soft, pleasant to the touch fabric

breathable material

noiseless

protects against mosquitoes and ticks

protects against the wind

the hood has rubber welts

pants with an elastic band

large number of closed pockets

wide range of applications: hunting, hunting, hiking, inflatable boat, sports, everyday

3 types of realistic camouflages to choose from

sizes from L to 6XL.

The jacket has a fastening
-2 on sleeves (zippered)
-2 large at the front (zippered)
-2 very large inside (with zippers)
has cuffs on the sleeves

detachable + retractable hood

hanger hook

The cut of the jacket is flexible,

The "English" hood allows you to adjust the depth and fit without interfering with your peripheral vision and range of motion. It has a multi-functional inside hood.

The zipper is windproof, with a soft chin guard against pinching and a "tread" against moisture. Two "runners" up / down add ease of use.
 Pants
– 2 open at the front,
– 2 closed with a zipper
welts at the bottom

elastic waistband

wide belt loops

modern cut,

ergonomically modeling on the knees

in the waist, in addition to the belt loops, there is also an elastic band, which makes it possible to wear pants without a belt and better fit to the waist,

Branded welts for the convenience of opening zippers.
The model was developed and produced in Ukraine.
The slider is double, thanks to which it moves in both directions.
Poplin – a soft, smooth canvas, pleasant to the touch, good density, but without losing the elasticity of the material. It "breathes", does not fade, keeps its shape. The density of the fabric is 190 g / m2.
48-50 (L) fits 170-190 cm height and weight 78-88 kg
52-54 (XL) fits 170-195 cm height and weight 90 – 100 kg
56-58 (XXL) fits 170-198 cm height and weight 103 – 115 kg
60-62 (XXXL) fits 170-200 cm height and weight 110-125 kg
60-62 (XXXXL) fits 170-200 cm height and weight 110-125 kg
and 5XL and 6XL!
Contact:
Paweł: +48 795 244 917
            +48 888 576 333
Mateusz: +48 577 757 706