Description
Made in Ukraine under the quality control of our brand and using the latest and high-quality materials, including those produced in Poland and other EU countries.
Please note, when ordering, please specify the size and camouflage pattern!


The set is made of MEMBRANE type material and is insulated with polyester wool (jacket only). The membrane material has the property that moisture only penetrates one way (to the outside) and you always feel dry and warm.
 

Advantages:
– resistant to wind and water
– it does not rustle and is ideally suited for sessions,
– waterproof material pleasant to the touch,
– comfortable dungarees with an elastic band and adjustable suspenders,
– low weight of the set facilitates moving (1.5-2 kg depending on the size),
– 10 pockets + branded case for a phone or documents.

The set is intended for hunters and anglers.
The kit can be used more universally. It can be used at work for farmers, sellers and other people working in difficult weather conditions.
  BARS Extreme Travel – produced using the latest technologies in the clothing industry.

The jacket has:
– 6 pockets,
– detachable hood,
– an elastic band that presses the jacket to the body,
– protects against moderate rain and wind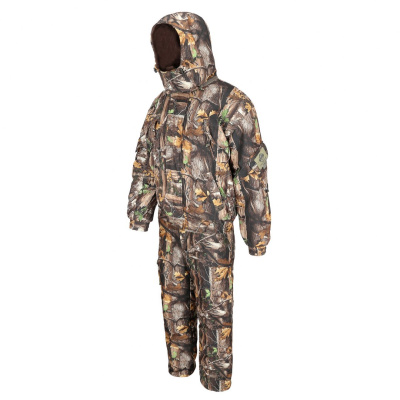 Pants have:
– 4 pockets,
– adjustable suspenders with an elastic band, fastened with comfortable snaps,
– additional warming of the spine and abdomen,
– elastic waist,
 

We have sizes:
44-46(M)  fits height 158-164 cm weight 45-60 kg
48-50(L)  fits height 170-176 cm weight 60-70 kg
52-54(XL)  fits height 170-179 cm weight 70 – 90 kg
56-58(XXL) fits 170-182 cm tall, weight 90 – 110 kg
60-62(3XL) fits height 175-185 cm weight 110 – 120 kg
 

Adjusting the size is facilitated by sewn-in elastics and adjustable braces.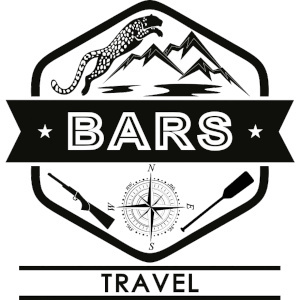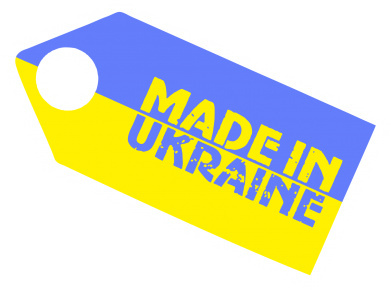 WHY CHOOSE BARS CLOTHING?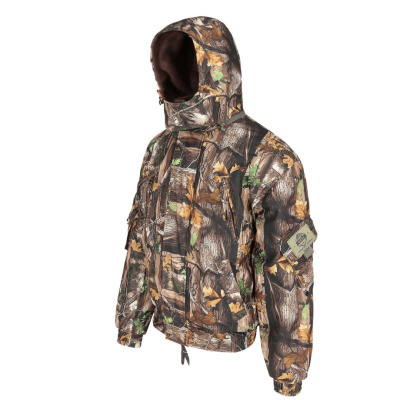 1. We are the main producer of this brand on the market. BARS clothes are produced exclusively to our order with 100% quality control on our part.
2. Most of the operations to create the production are done manually, which ensures a high level of quality.
3. When designing our models, we have chosen warmth, comfortable and noiseless movement as well as peace of mind while devoting ourselves to our passion 100% by hunters and anglers..
4. Production on the territory of Ukraine made it possible to combine high quality with an affordable price.
5. We offer a large selection of colors and sizes. We have the goods in stock at our warehouse in Poland.
6. We ship the goods every day (if you order the goods by 12:00, you will get the shipment on the next working day).
7. We are happy to provide information by phone about the items sold between 8 am and 8 pm.
8. We provide a 2-year warranty for the goods sold.
9. We guarantee quick and convenient replacement of an incorrectly selected size.
10. Combining all these advantages, we have over 99% of satisfied customers who chose the BARS brand. For 3 years of presence on the Polish market and a large number of goods sold, we had less than 0.3% of returns, and over 55% of buyers make repeated purchases and recommend us to their friends.

Contact:
Paweł: +48 795 244 917
            +48 888 576 333
Mateusz: +48 577 757 706
THE PHOTOS OF CLIENTS IN OUR CLOTHING