Description
Features of the model
The "Stalker" suit model is tactical, ergonomic, has a free cut, designed taking into account human anatomy, so it does not restrict movement.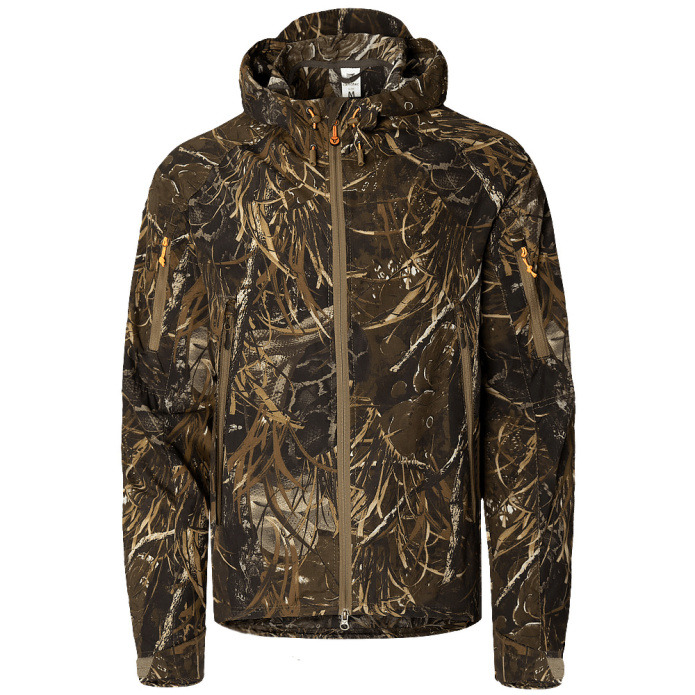 • Reinforced with additional seams in places of the greatest load.
Jacket.
• Pockets: 2 front large mortise and 2 mortise on the sleeves with windproof zippers and Cool Mesh ventilation mesh.
• Adaptive cut of the jacket.
• The volume and length of the sleeves are regulated by Velcro fasteners.
• The volume and fit at the bottom of the jacket are regulated by weights on the clamps.
• Hood "English", which allows you to adjust the volume, depth and fit without disturbing the peripheral vision or range of motion. It has a multifunctional attic.
• Central zipper windproof, top with soft protection of the chin from pinching and "runner" from moisture.
• Two "runners", top / bottom add ease of use.
Trousers.
• Ergonomically modeled in the knee area.
• Pockets: 2 mortise pockets; 2 patch pockets "cargo".
• Partially elastic elastic on the waist of the pants.
• Branded pullers for easy opening of clasps in the fingers and as reflective elements of the suit.
Fabric features
Poplin – a soft, smooth canvas, pleasant to the touch, with good density but without loss of elasticity of the material.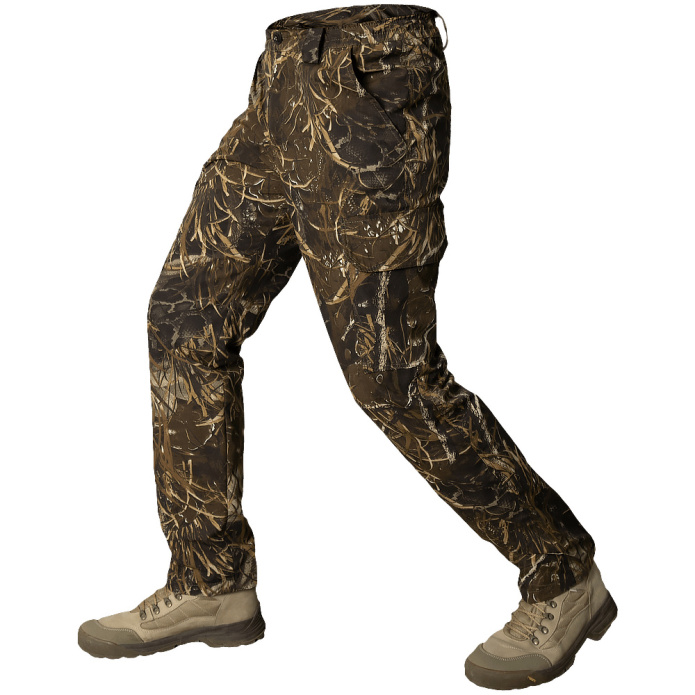 • Has minimal shrinkage.
• Has excellent breathability, so you will not stop.
• Does not lose shape after washing and does not fade.
• Camouflage does not burn out.
• Hypoallergenic and meets all European environmental standards.
• Great for the summer season.
Furniture
Woojin. Reinforced COATS thread. All zippers are nylon, wind and moisture resistant. Runners with "autolock". Tongues of runners with branded pullers.
• Runners with "autolock" (do not open arbitrarily).
• Tongues of runners with branded pullers.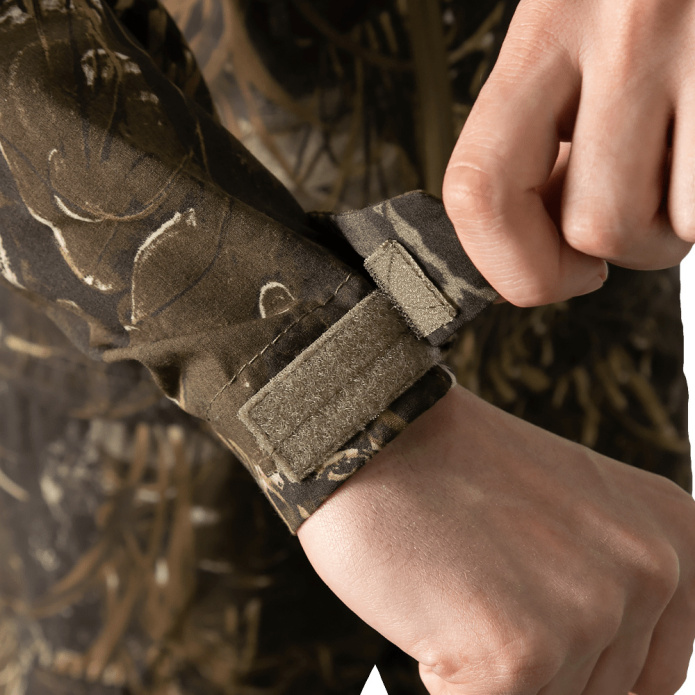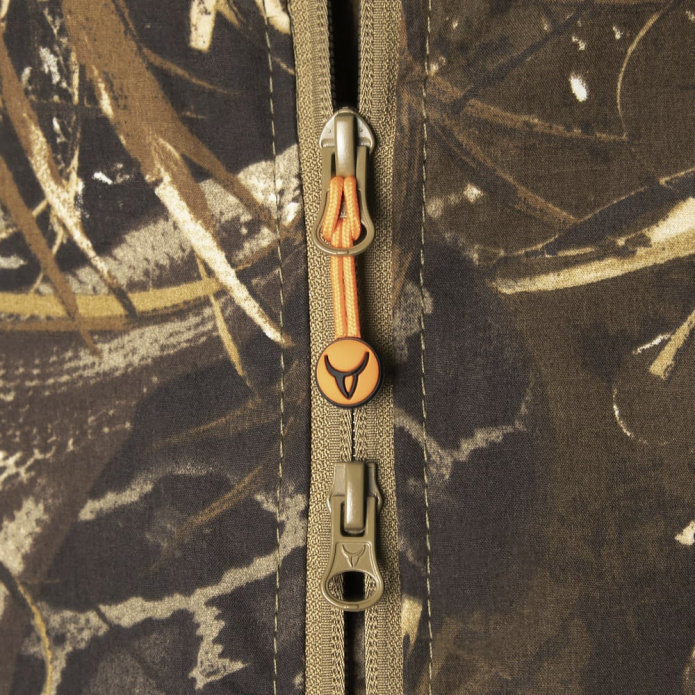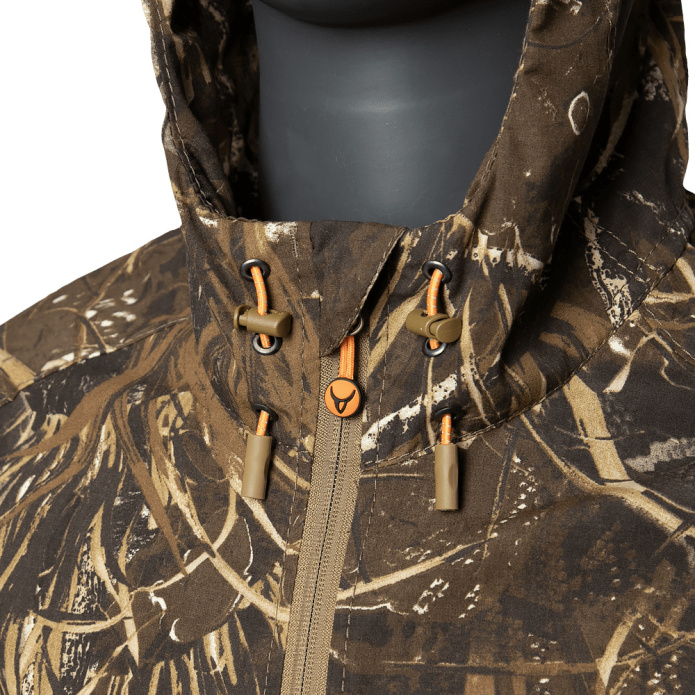 Contact:
Paweł: +48 795 244 917
            +48 888 576 333
Mateusz: +48 577 757 706